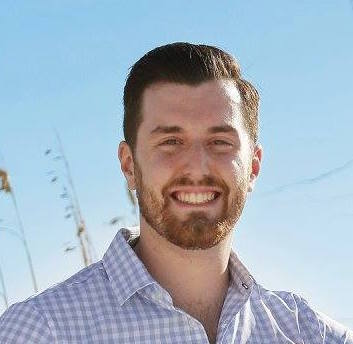 Eric's Experience
After a ski accident left me with a compound fracture in my leg as well as a broken kneecap, I thought my days of walking and running normally were all but over. After my surgeries, I found Pete at IPA. Working with Pete completely changed my course of recovery. Within one session, I knew that with his help and training I could reach goals I never could have imagined when I was first injured.
Working with 

Pete

 at IPA completely changed my course of recovery.
Restored Quality of Life
I worked with Pete continuously and his incredible knowledge, unwavering work ethic, and full dedication is the main reason why I was able to recover back to my old self. Now I am able to play basketball, softball, bike, run, and do yoga. I can truly say I would not be where I am today without the therapy I received at IPA.
I would emphatically recommend IPA Physio to anyone!